The Climate Suits My Clothes

Younger and thinner then, older and lazier now,
I've told this story before, but set in Baja, San Quintin.

If you don't know where it's set this time, I won't tell you.
No one needs to see more people here.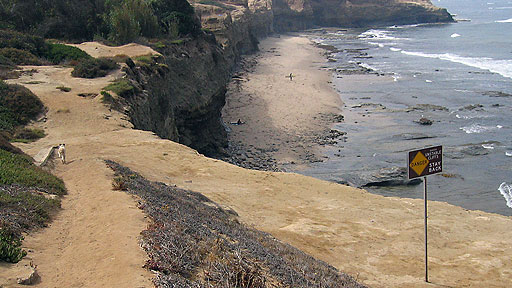 The old dog knows the way better than I do.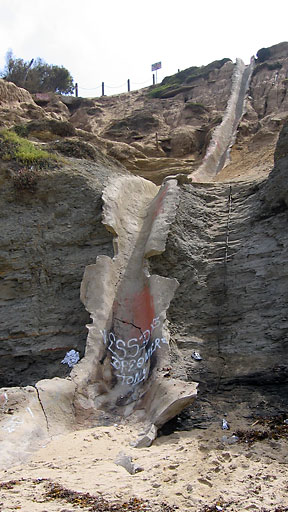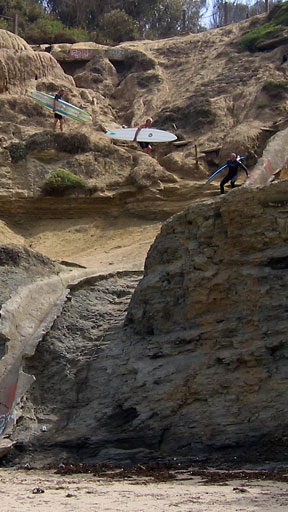 The only way down. Surfers do it with boards.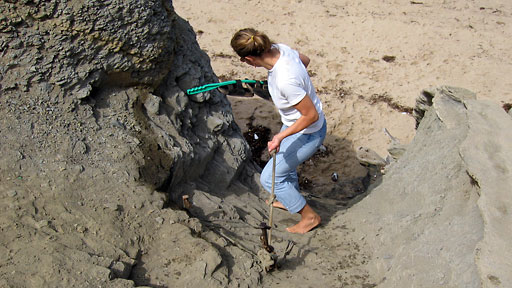 M follows the dog, with the yuppie ball flinger and my sandals.
Once there, I'm really only permitted one kind of picture.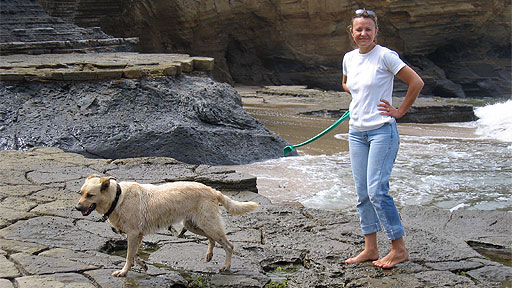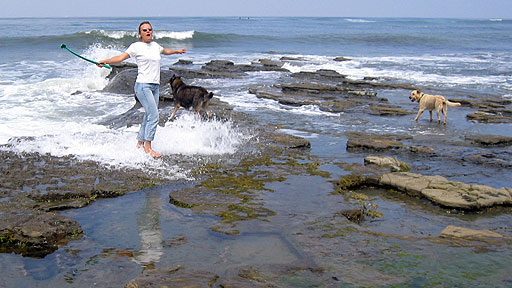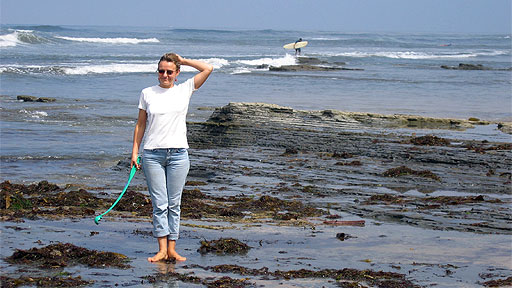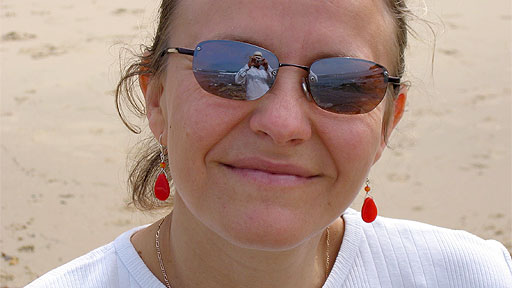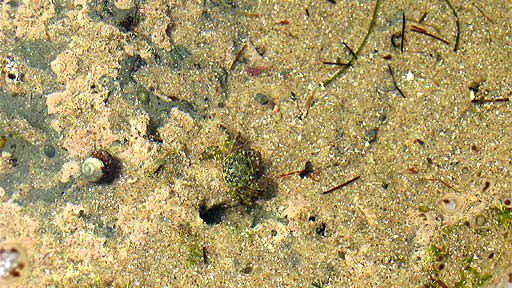 I cheat and sneak a shot of a tiny crab in a tide pool.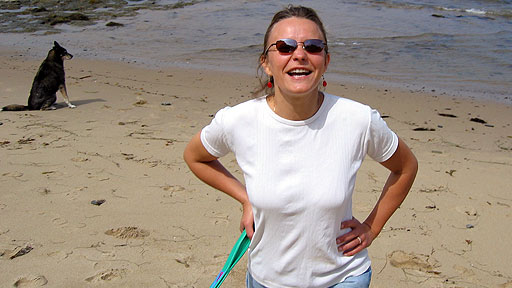 Surfers leave their dogs to wait on the beach while they're surfing.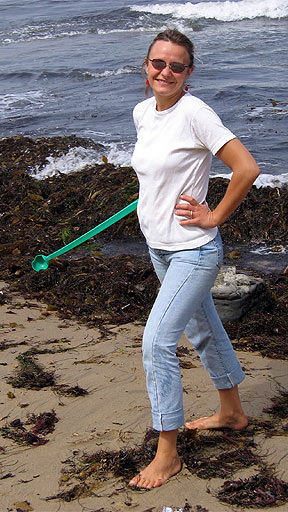 Vanity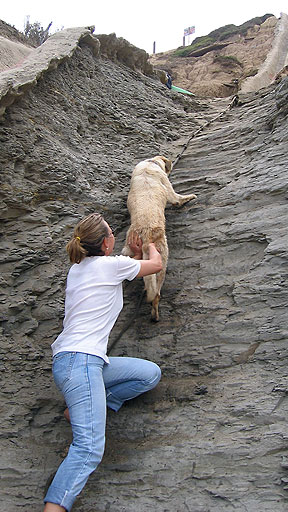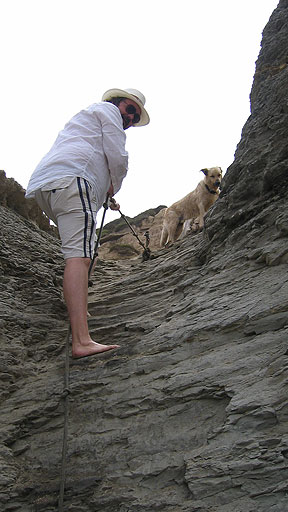 The indignity of being an old dog.
Raoul (Jun '04)
My reluctance arises from having to confront directly not only the symbols but the reality of my life and imperial citizenship at the center of a global power structure. At the Mexican Consulate, the Nicaraguan got a one-month visa, the Russian got a three-month visa, and the American without even a passport got a six-month visa. And then there are the mirror "Check Point Charlies": one sixty miles north of the border past Oceanside, surrounded by a massive US military base, tanks and helicopters always raising dust to the right and left; and the other sixty or so miles south, right past Ensenada. The scenery is beautiful, but it can't sufficiently hide naked geopolitical realities. Raoul (Aug '00)