December 24, 2004
Why bother about WhyBother.org?
What a pain, a nuisance, annoyance, what trouble, what a bother and botheration it is to inconvenience oneself, to overstrain, extend oneself, to get all hyped up, psyched up, to overexert oneself, all set to trouble oneself, almost kill oneself just to maintain a "vanity" web site year after year after year! Now in the vainest of all vain glories, a blog format.
Why Bother? After all, the net takes you nowhere....
In any event, I have no answer to those questions. Nor do I need any.
Whybother.org was formally created as a website on August 26, 1999. But "Why Bother" as a vague kind of virtual dis-organization, with a finite but shadowy membership, has a much longer history, reaching back into the deep dark recesses of mid-1970's Berkeley.
My lips are sealed....
But in anticipatory celebration of the New Year, I thought why not fly the old flag, yet one more time? Why not display WhyBother.org's original (and excessive) background and splash site artwork?
So here they are with their original site section titles, each one an incredibly degraded palimpsest of bad visual technologies, each on its own a little object lesson in much abused "Art in the Age of Mechanical Reproduction," as Walter Benjamin (Illuminations) said in the middle of the last century, now extended digitally into the next: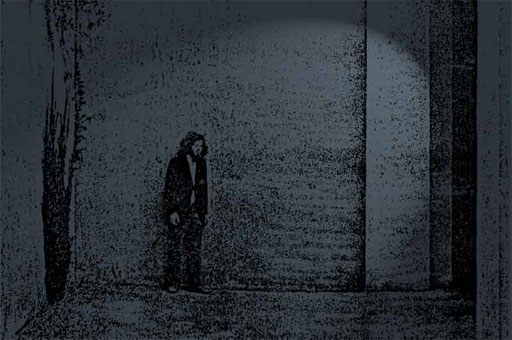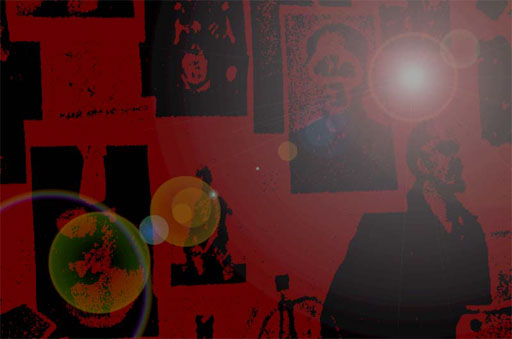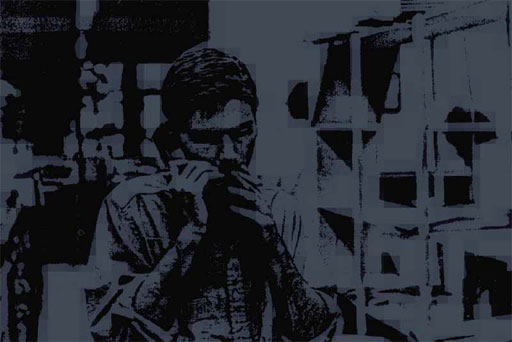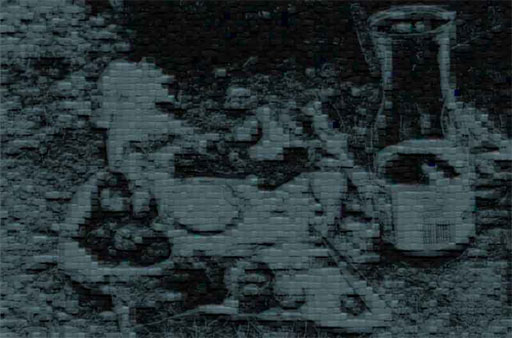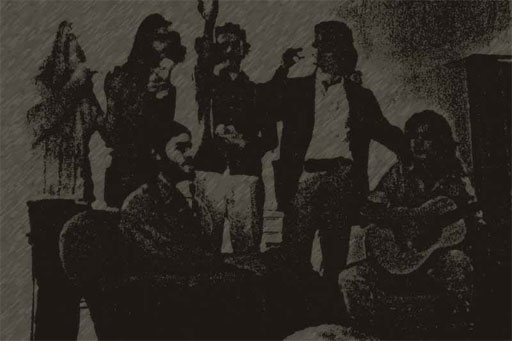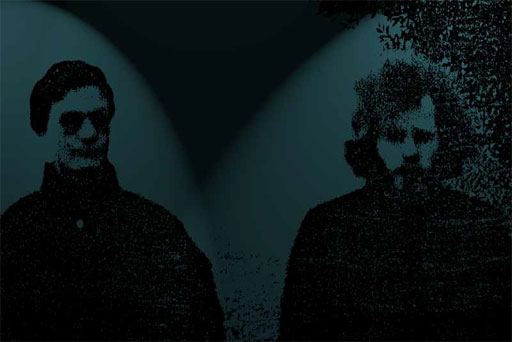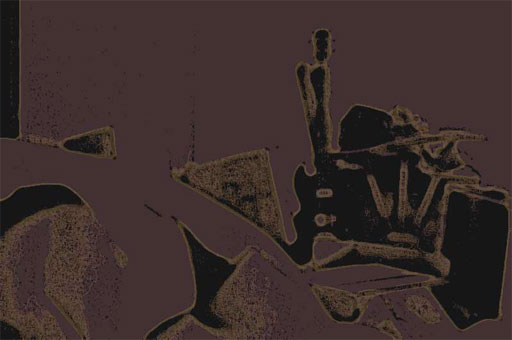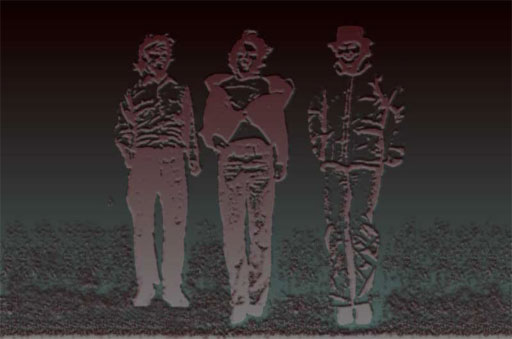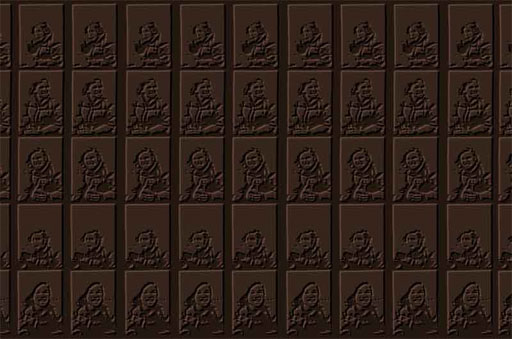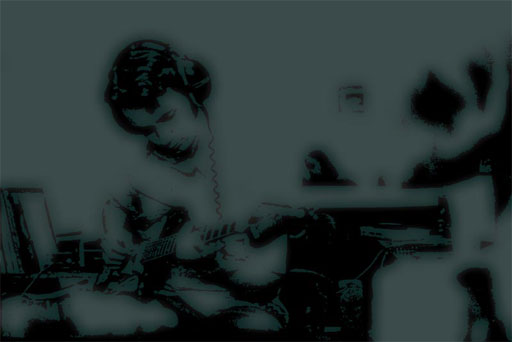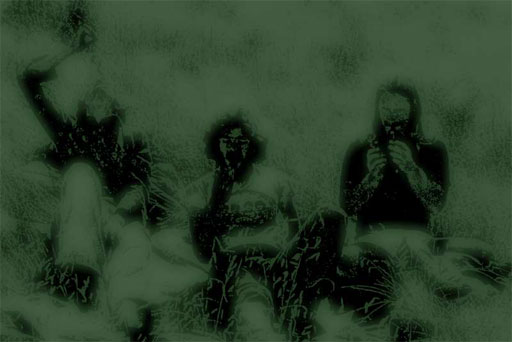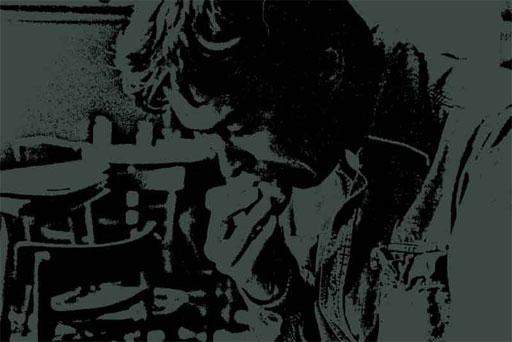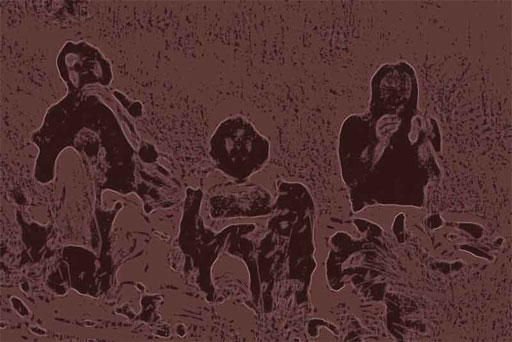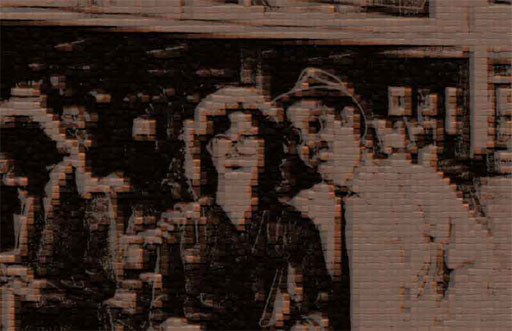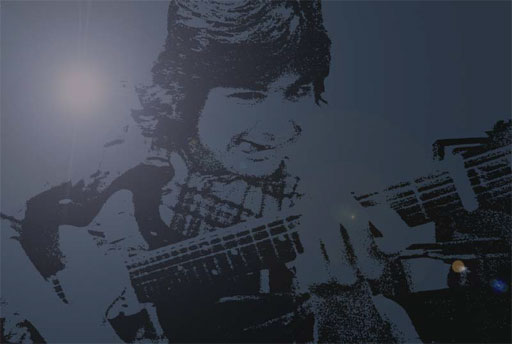 Posted by Raoul